A newsletter for parents
covering the time from a child's birth
to school entry!
ABOUT THE NEWSLETTER
Grandir en français, is a personalized newsletter based on your child's age, specially designed to answer your questions about the language development of your little one.
Its purpose is to provide you with the information, resources and advice needed to ensure successful transmission of French.
Grandir en français will accompany you throughout your little one's first years -- introducing you to resources and references about your child's bilingual language development, and to ideas and suggestions for helping them live in French every day.
PROJECT PARTNERS
The Grandir en français initiative was created in Western Canada through the partnership of six organizations working in the early childhood sector.
This project was made possible through funding from Canadian Heritage.
FOR MORE INFORMATION
To learn more about this newsletter, please contact the organization in your province that is a partner in the project. The provincial contact information is available above.
For technical questions related to the website or newsletter, you can send an email to infolettre@grandirenfrancais.info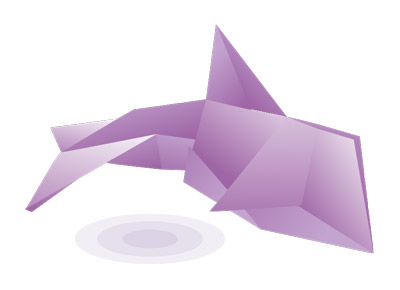 © All right reserved grandirenfrancais.info